Press Release
Dachau Concentration Camp Memorial Site cancels liberation ceremony on 3rd May 2020
| 11. March 2020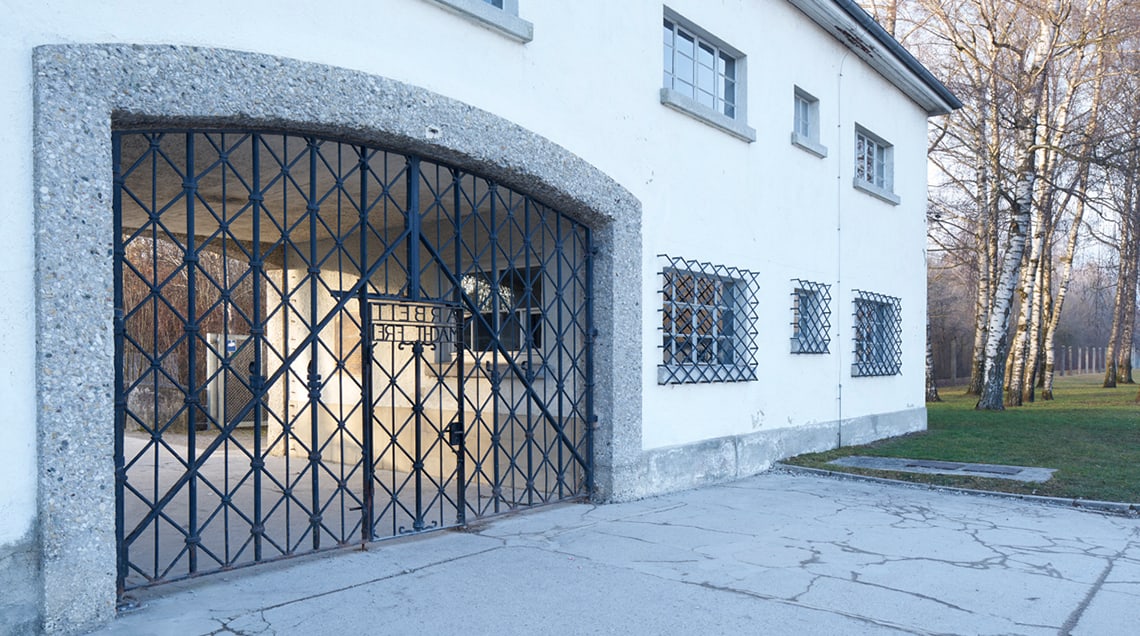 Accompanying programme of events has also been cancelled due to the coronavirus
Dachau – In agreement with the Comité International de Dachau (CID), the Dachau Concentration Camp Memorial Site and the Foundation of Bavarian Memorial Sites have decided to cancel the event to commemorate the 75th anniversary of the liberation of Dachau Concentration Camp planned for Sunday, May 3, 2020. Serious safety concerns in view of the worldwide spread of the coronavirus (COVID-19) were the reason for this decision, which is in line with the recommendations and guidelines of the relevant authorities. Nevertheless, the decision to cancel the event was extremely difficult for all parties involved due to its significance and the importance the event holds for so many people.
The cancellation incorporates not only the commemoration ceremony on May 3rd, a major event which was scheduled to host over 2,000 guests from all over the world, but also the several-day supporting programme for survivors and liberators of the Dachau concentration camp. This accompanying programme of events included various opportunities for encounters, especially between young people, survivors and liberators. All participants were particularly looking forward to this, but it is precisely the elderly contemporary witnesses who are most at risk in terms of health.
The 75th anniversary of the liberation holds a particularly important significance. This was reflected in the survivors, liberators and their families, volunteers, dignitaries, media representatives, the committed and interested members of the public from Germany and abroad, as well as several companies that support the anniversary with generous donations, who all had a stronger desire than ever to make a contribution and be part of this anniversary.
The director of the Dachau Memorial Site, Dr. Gabriele Hammermann, and her team, are currently exploring alternatives for recognising this important anniversary in a way which would not involve any commemorative event on the grounds of the former concentration camp.