Opening hours
The Memorial Site is open daily from 9 am to 5 pm.
The Memorial Site is closed on December 24th.
No prior appointment is necessary and entry is free.
The entry is free.
You will find more information via "Your visit".
Further news
Please note
Due to extensive construction work at the Pater-Roth-Straße, the bus stop "KZ-Gedenkstätte" will not be reachable from July 6 to August 7. Please find further information here.
| 02.07.2020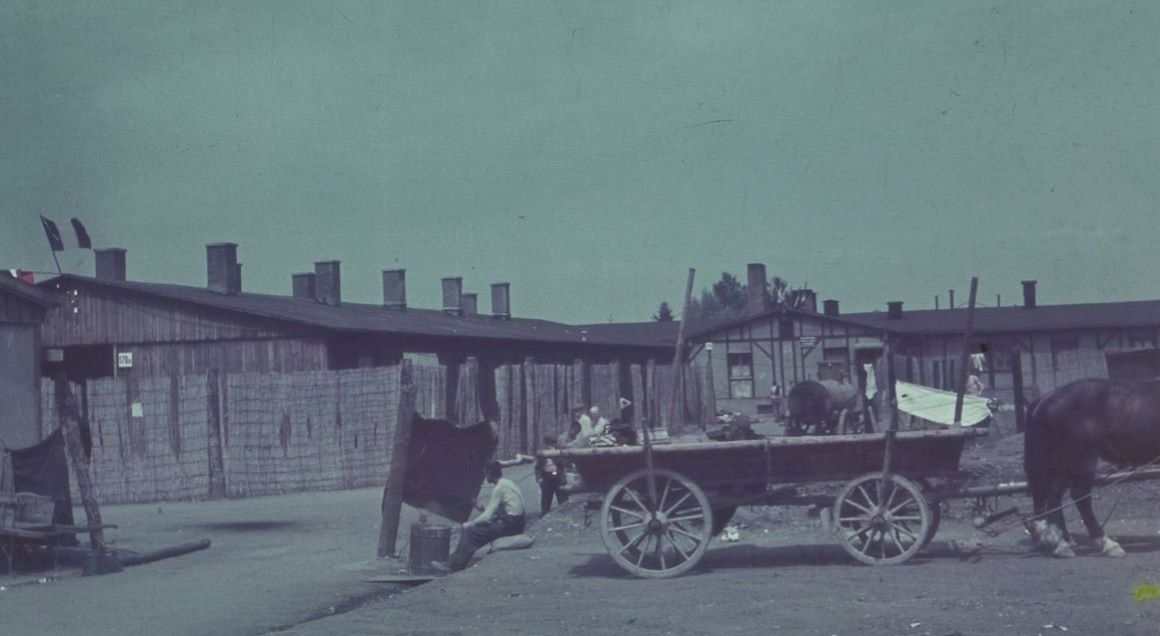 Online Live Tour
| 20.10.2020 | 16:00—17:00
Brothels for prisoners in concentration camps. For a long time, this topic had not been broadly talked about in the (educational) work at memorial sites. [more]