Aktueller Hinweis
Restrictions for visits to the Memorial from December 1, 2022
| 1. December 2022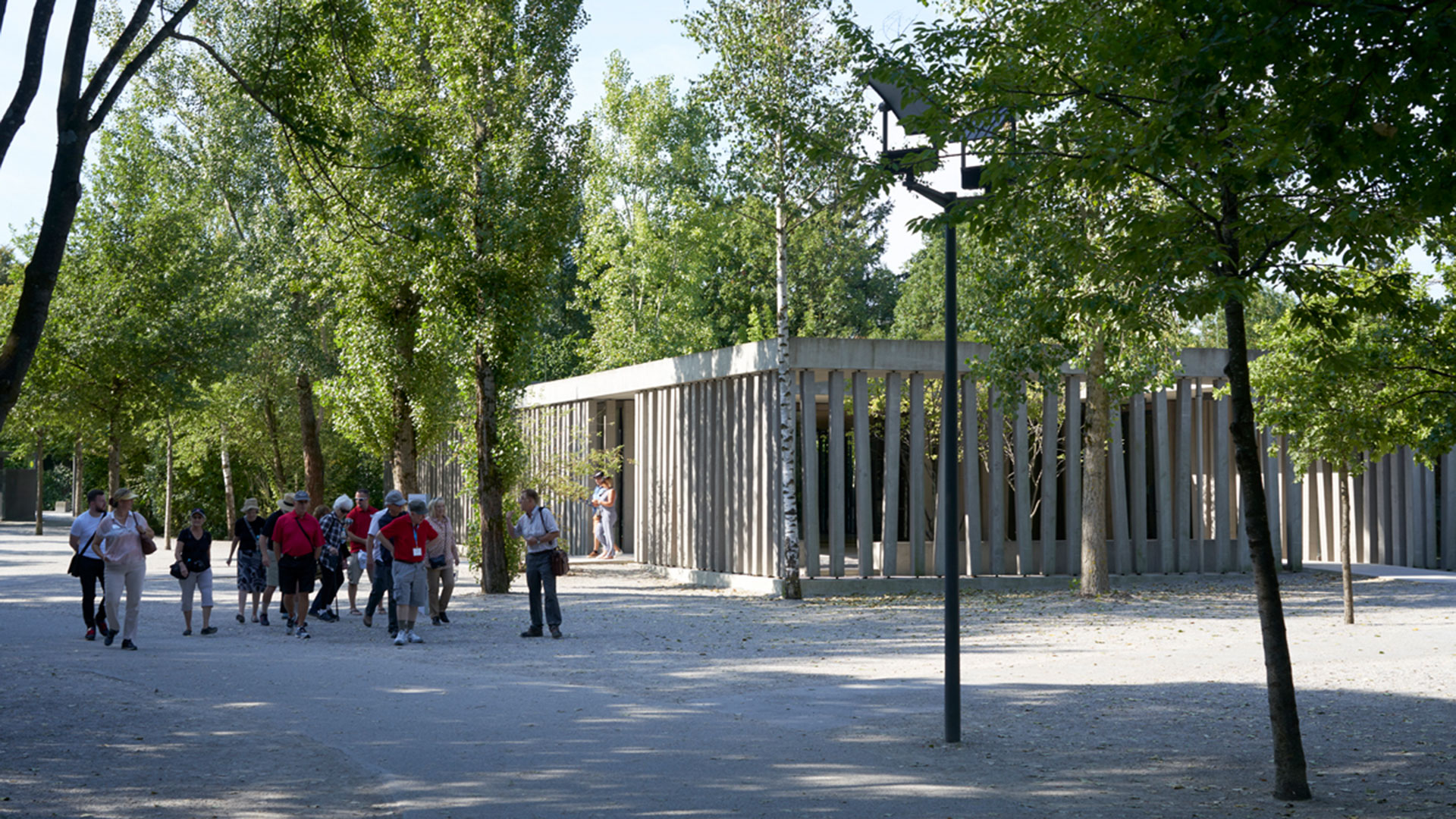 From December 1, 2022, due to the energy crisis, there will unfortunately be some restrictions on visitor operations at the Dachau Concentration Camp Memorial Site. We ask for your understanding!
From December 1, 2022 to February 28, 2022 the following areas will be closed and not accessible:
The former camp prison "Bunker"
Cinema in the main exhibition in the former service building. There are no film screenings.
Audio stations and televisions in the main exhibition remain switched off.
In addition, the Concentration Camp Memorial Site will be closed from December 24 to 26, 2022.