Digitaler Live-Rundgang
English Live-Tour: Jehovah's Witnesses at KZ Dachau
| 27.07.2021 | 16:00—17:00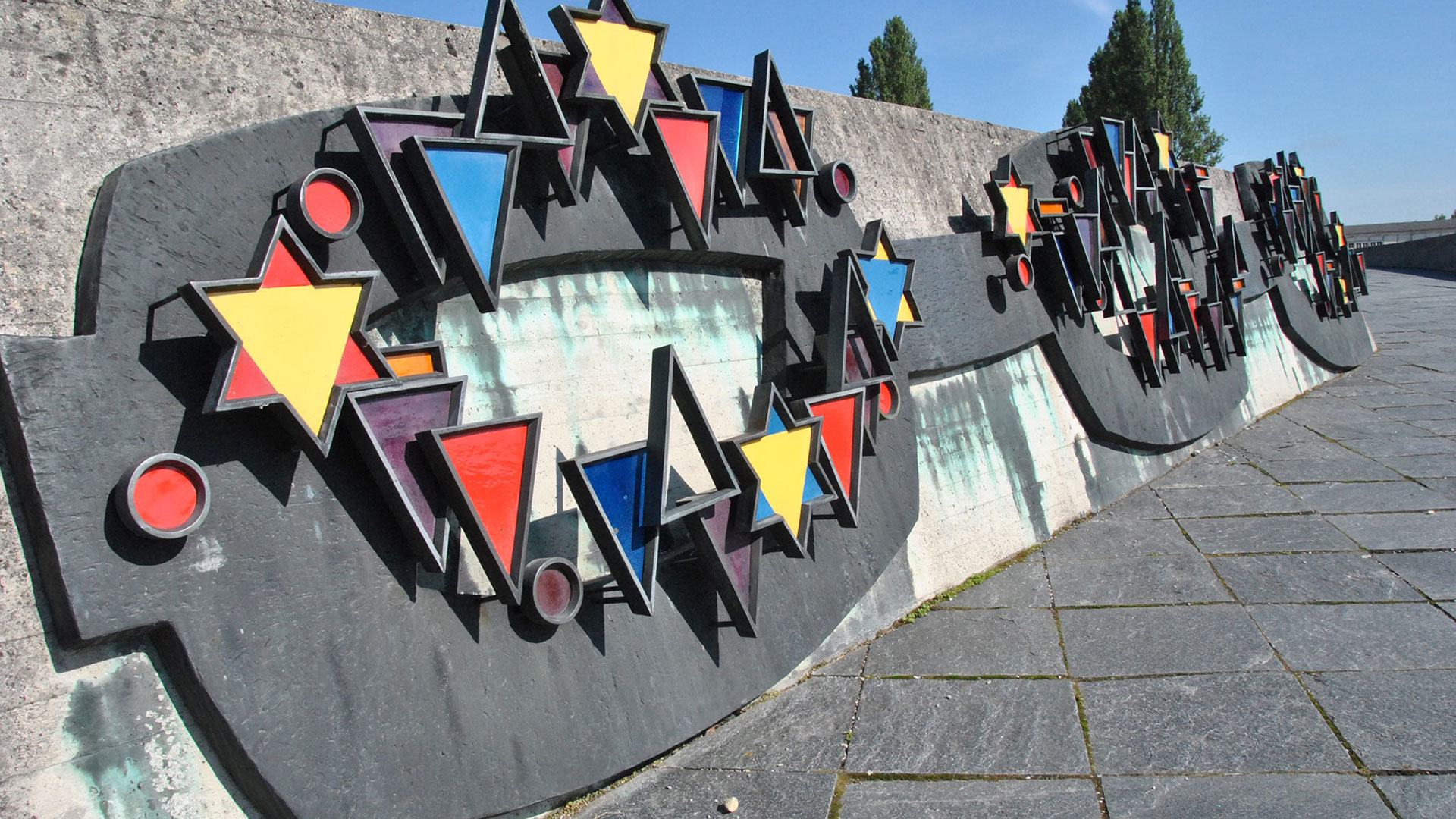 The Nazis persecuted the Jehovah Witnesses, a small non-political religious group, because they were nonviolent and refused to bear arms, they refused to swear allegiance to the Nazi Regime and to lift their arm for the Hitler salute. About 600 Jehovah Witnesses were imprisoned at the Dachau concentration camp, over 100 of them died here.
The live broadcast begins shortly before 4 p.m. directly on our Facebook page. The video will then be available on our YouTube channel: https://www.youtube.com/c/DachauMemorial
Participation is free and there are unlimited places.