Livestream: Three sites, three stations, many stories
| 01.09.2020 | 15:00—16:00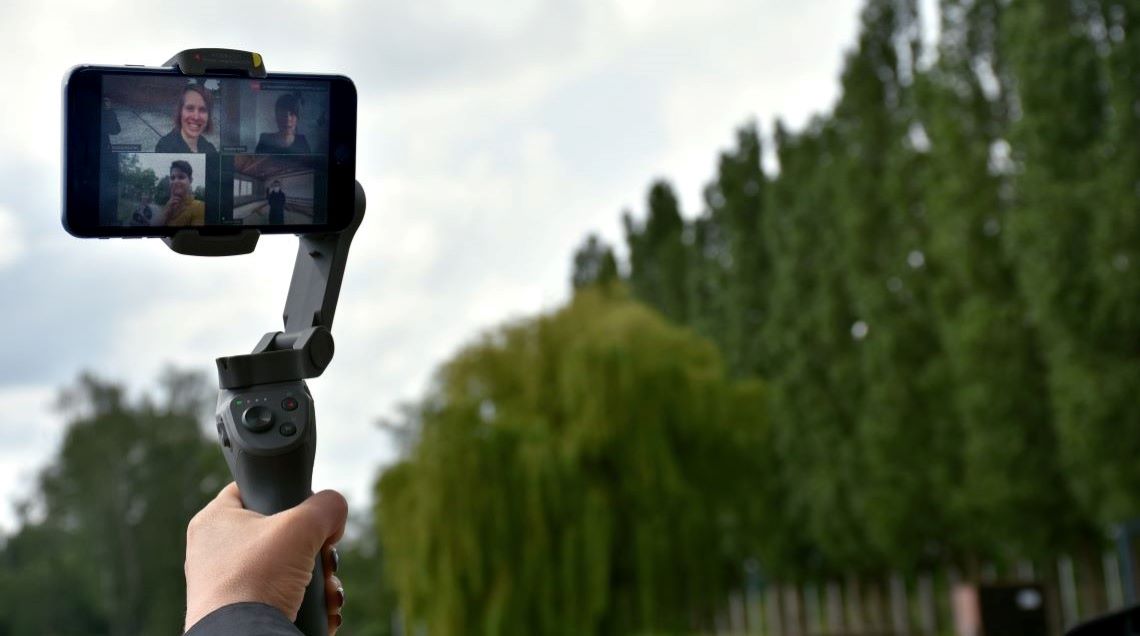 Livestream: Come and learn more about what happened 75 years ago at Bergen-Belsen, Dachau and Neuengamme concentration camp.
Three sites, three stations, many stories – follow us live on Zoom or YouTube and listen to stories about the liberation of the concentration camps 75 years ago.
The Bergen-Belsen, Dachau and Neuengamme concentration camp memorials want to give the opportunity to explore the respective sites and their history. Our topic is the 75th anniversary of the liberation. This livestream will take place on the day Germany started World War II, 81 years ago, on September 1st, 1939.
Digitally connected via the video conferencing tool Zoom, Steffen Jost (Dachau Concentration Camp Memorial) Stephanie Billib and Tessa Bouwman (Bergen-Belsen Memorial) and Lennart Onken (Neuengamme Concentration Camp Memorial), moderated by Dominik Schenk, give insights into the respective history of the concentration camps and the memorial sites from three locations. During the event, which we also stream live on YouTube, we invite all participants to actively engage with us. After the tour, the participants in Zoom have the opportunity to discuss their experience in small groups.
We are looking forward to meeting you online and to answer your comments and questions. Participation takes place either directly via the video conference platform Zoom (there is a limited number of places, so registration is necessary) or via YouTube.
Register for Zoom: https://www.eventbrite.de/e/livestream-from-the-memorial-sites-neuengamme-dachau-and-bergen-belsen-tickets-115837413823
Livestream Youtube: https://www.youtube.com/watch?v=2VITmr6ZC5E
The Livestream starts at 15:00 CET. Participation is free of charge. Please note, that the session will be recorded. The Livestream will be held in English.