Online guided tour
Online Guided Tour: The Arrival Procedure – Humiliation and Terror
| 26.05.2020 | 16:00—17:00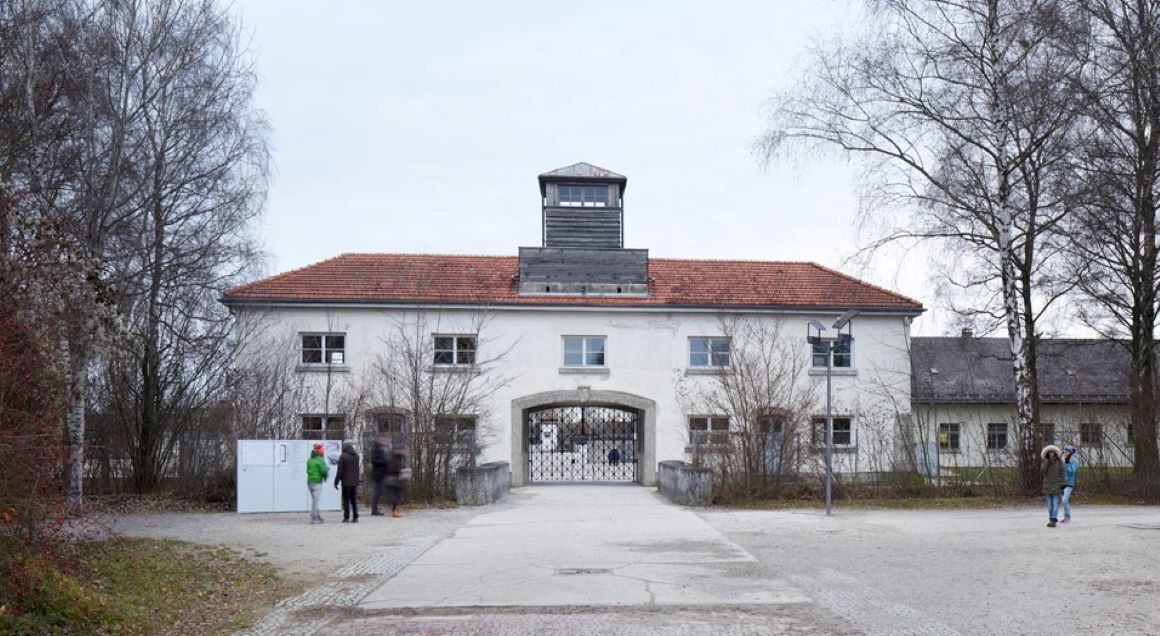 "You have no rights, no honour and no protection. You're a pile of shit, and will be treated as such." These words were part of the address usually given by protective custody camp leader Josef Jarolin to the new arrived prisoners. Once having arrived on the SS area, the new arrivals had to suffer a systematic procedure of humiliation and terror in order to break their personality and will power.
The guided tour describes what happened to the new arrived prisoners on their path of dehumanising registration in the Dachau Concentration Camp.
Online guided tours on Facebook:
Although the museum will be closed until further notice the Dachau Concentration Camp Memorial Site is offering a special view on the area of the former Concentration Camp. Our online guided tours on facebook take you on a 45 minutes journey and discuss different topics of the history of the camp and the Memorial Site. We try to answer questions live during the tour on our facebook site, where the stream starts at 4 p.m.