Digital Live Tour
The Crematory Grounds
| 03.11.2020 | 16:00—17:00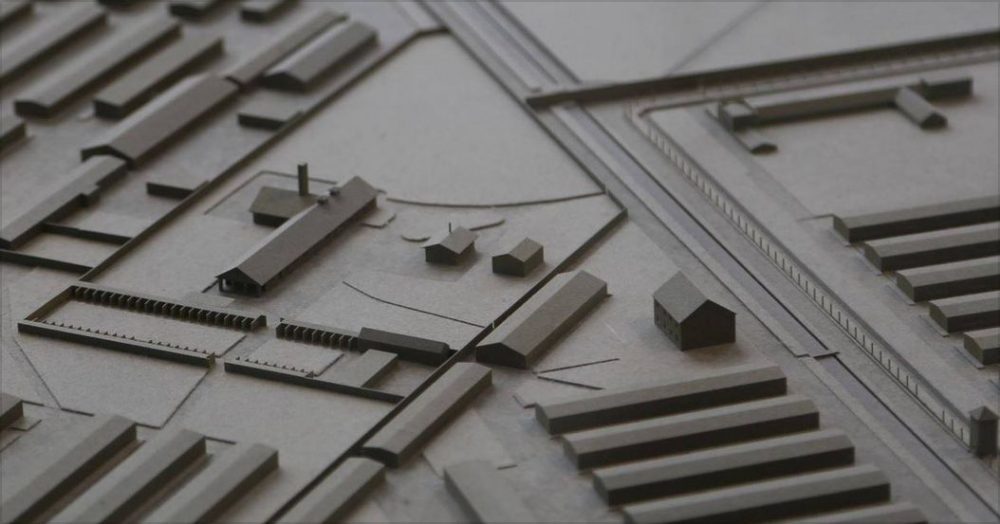 The area of ​​the two camp crematoria, which was once separated from the actual prisoner camp, is one of the most important structural evidences of the former Dachau concentration camp, and it has largely been preserved in its original state.
In the live tour, Stefan Burger, guide at the concentration camp memorial, will give you an insight into the history and function of the buildings, the fate of the inmates of the crematorium work detail, the importance of this camp area as a place for executions and finally how, after liberation, it became an important site for commemoration and for the first exhibitions on the camp history.
The live tour is streamed via facebook:
https://de-de.facebook.com/events/378427126695147/
Our digital live tours on Facebook:
The Dachau Concentration Camp Memorial Site is offering a special view on the area of the former Concentration Camp. Our online guided tours on facebook take you on a 45 minutes journey and discuss different topics of the history of the camp and the Memorial Site.
We try to answer questions live during the tour on our facebook page. The broadcast starts shortly before 4 p.m. directly on our Facebook page.
After the digital live tour the video will be available also on our YouTube channel:
https://www.youtube.com/c/DachauMemorial/videos
Participation is free and there are unlimited places.