Digital Live Tour
The liberation of Dachau concentration camp
| 29.04.2022 | 16:00—17:00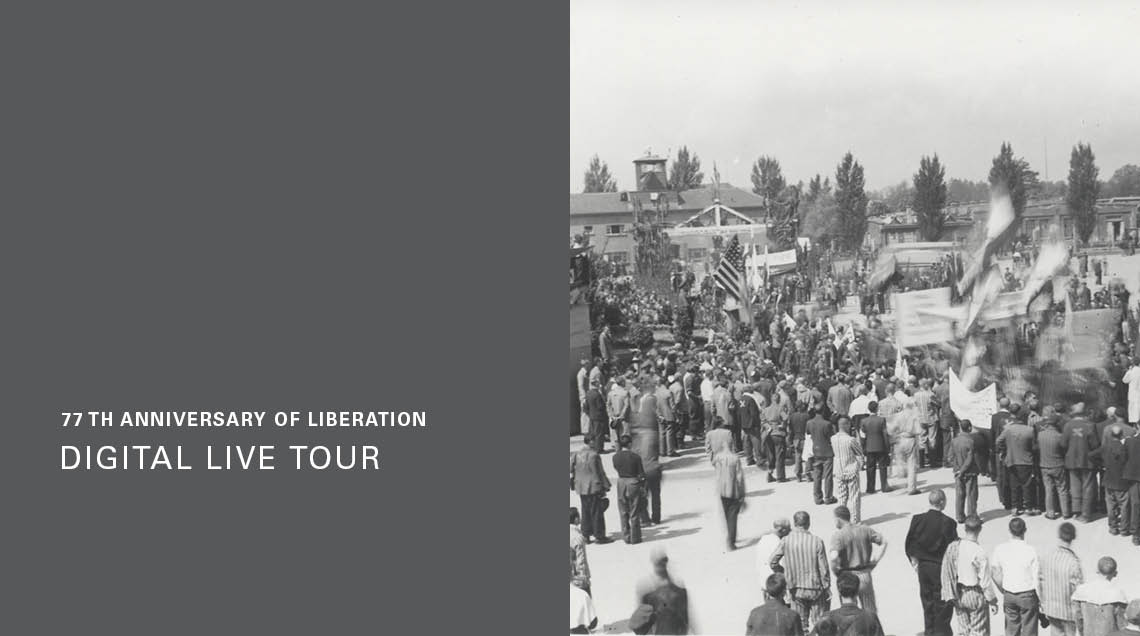 Dachau, 29 April 1945 – The liberation of the Concentration Camp
"Dachau Gives Answer To Why We Fought". The headline in the 45th Division News belatedly gave meaning to the US military engagement two weeks after the liberation of Dachau concentration camp.
The tour deals with the liberation, but also with the situation in the days after, from the perspective of the liberators but also of survivors. It also explores the question of what the Americans knew about the conditions in the camp and the extermination policy of the Nazi regime.
The live broadcast begins shortly before 4 p.m. directly on our Facebook page. The video will then be available on our YouTube channel: https://www.youtube.com/c/DachauMemorial
Participation is free and there are unlimited places.