Aktueller Hinweis
Training and licensing course 2022/23
| 12. May 2022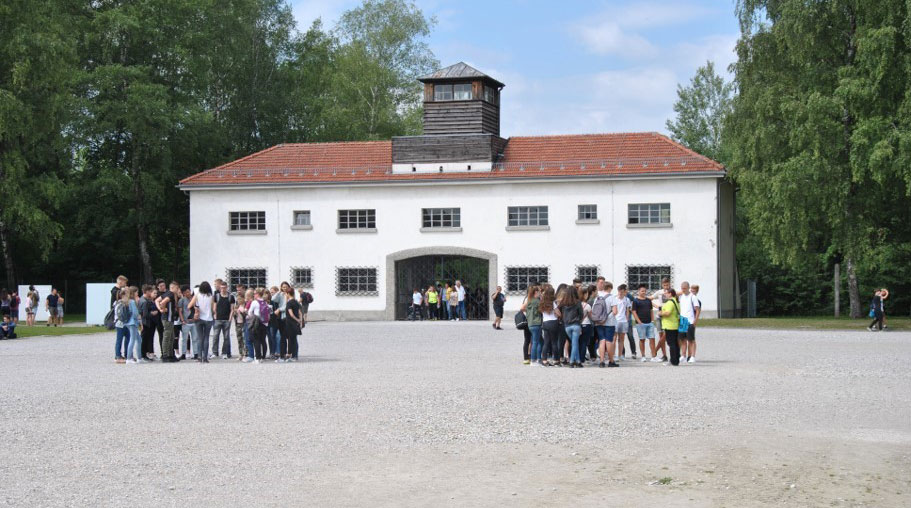 One of the tasks of the education department at the Dachau Memorial is the training of international tour guides. The various tours, workshops, and seminars that the guides offer is essential to the educational work of the memorial.
The application phase for the training and licensing course 2022/23 is starting now!
Are you one of our new participants?
Are you interested in contemporary history and politics?
Are you interested in dealing with historical and current forms of anti-Semitism, racism, exclusion and discrimination?
Can you imagine developing your own tour of the history of the Dachau concentration camp?
Are you prepared to independently prepare and follow up on the course dates?
Do you enjoy working with different groups?
Would you like to work at an international memorial and educational site?
If so, then apply now!
Find here further information for your appointment and course details.