Acknowledgments
Here we want to thank all those who have supported us in the preparation of the 75th anniversary and the implementation of virtual remembrance.
We were particulary pleased by the overwhelming readiness of many volunteers who helped us with the commemoration events and their preparation.
This included staff of MÜNCHENSTIFT gGmbH, with which the Dachau Concentration Camp Memorial Site had concluded a cooperation agreement to take care for the survivors and liberators.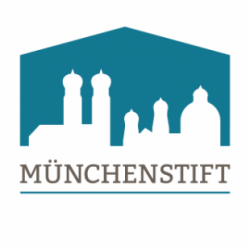 We thank for project funding by funds of the Free State of Bavaria and special funds of the Federal Government Commissioner for Culture and the Media.


Sponsoring is an indispensable part of project funding.
Our sincere thanks therefore go out to the following companies and institutions for their very generous financial support: