13

Crematorium area

The crematorium area is the main place of remembrance in the Memorial Site. The area was already being used to remember the dead immediately upon liberation. In the 1960s, it underwent a cemetery-like redevelopment.

Today, access to the crematorium area is via a bridge from the former prisoner camp. This does not correspond to the historical situation; the area, partly covered by trees, was in fact located in the SS camp, was bounded by a wall, and strictly separated from the prisoner camp. Only SS men responsible for running the facility and prisoners forced to cremate the bodies were allowed to enter.

At first, the SS sent the ashes of the prisoners who perished in the camp to the family concerned, buried the body not far from the camp, or took it to Munich's East Cemetery for cremation. As the prisoner numbers and the death rate rose dramatically with the outbreak of war, in the summer of 1940 the SS had a first crematorium fitted with a furnace built. Just a year later, the capacity of this crematorium was insufficient. In the spring of 1942, work began on building "barrack X", which was then put into operation a year later. This was a crematorium with four furnaces, a disinfection chamber for clothing, dayrooms and sanitary facilities, as well as morgues and a gas chamber disguised as a "shower bath". There can be no doubt that "barrack X" was designed for the mass extermination of prisoners.

Killing people on a mass scale through poison gas never took place in the Dachau concentration camp. It remains unexplained as to why the SS never used the operational gas chamber for this purpose. According to one contemporary witness account, some prisoners were killed by poison gas in 1944.

Somewhat secluded from the rest of the camp complex, the SS used the crematorium area as an execution site. Here prisoners were hung or shot in the back of the neck. The victims were mainly members of resistance organizations. A commemorative "path of death" takes visitors past the execution sites and the graves with the ashes.

Between 1933 and 1945, around 41,500 persons died of hunger, exhaustion, and disease, the direct result of being tortured, or were brutally murdered in the Dachau concentration camp and its subcamps.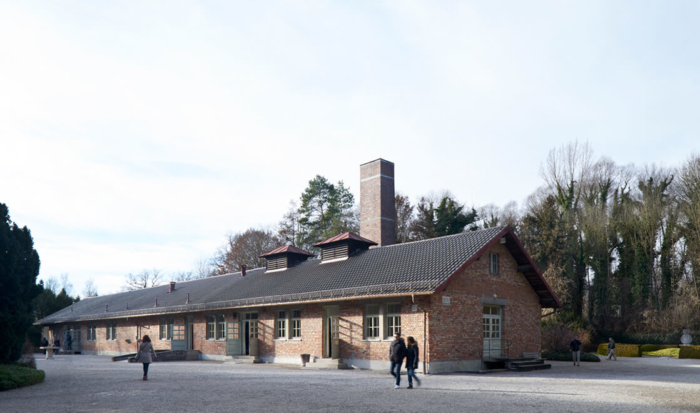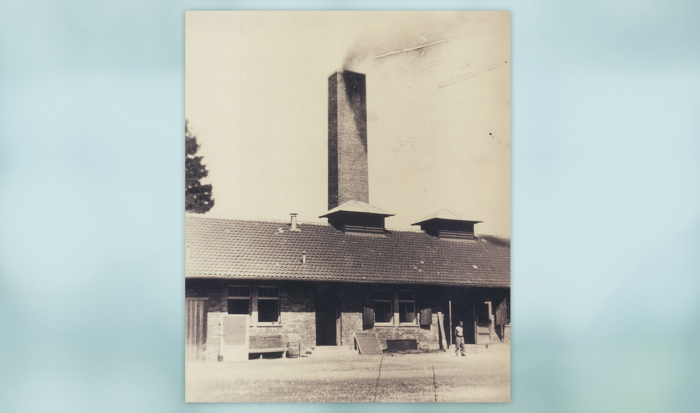 "The crematorium can hardly cope with the heaps of corpses laden stark naked like logs on carts, which resemble dung carts, and driven through the gate to be thrown to the embers without a prayer and chiming bells. Even the barbarians were not guilty of displaying such disrespect to the dead."